Image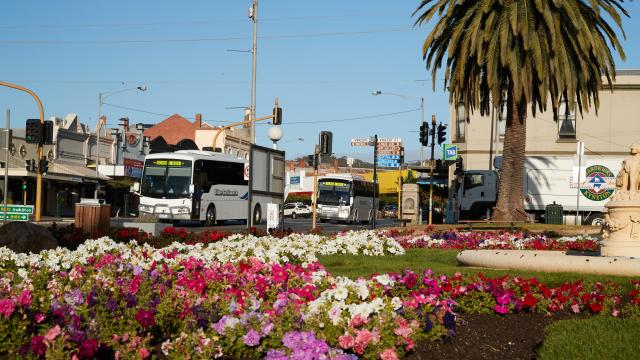 Ararat Rural City has a population of over 11,000 and is situated 198km west of Melbourne on the Western Highway which connects the region to Adelaide. Ararat sits at an important road junction with the Pyrenees Highway which connects north western Victoria with the Port of Portland in the south.
Ararat Rural City is the gateway to the world-renowned Grampians Region and is characterised by huge horizons, spectacular mountain scapes and a vibrant sense of community health and wellbeing.
Advanced manufacturing, agriculture, food and wine production, construction, healthcare and tourism experiences underpin the economy.
Ararat has excellent passenger and rail freight connections to Ballarat, Melbourne, Adelaide and the Port of Portland in the south.
Free Council WiFi is now available at public hotspots across the Ararat township, providing public access to a next generation (WiFi 6 enabled) at key economic, tourism, recreation and cultural precincts. Leading the way globally in providing public connectivity.
Ararat is a major regional service centre in Victoria's mid-west and is supported by a number of small rural townships. Ararat Rural City has excellent schools, hospitals, transport connections and amenities that support a regional lifestyle.