Council Elections were held on 24 October 2020, the election results were declared on 6 November 2020. Ararat Rural City Councillors do not represent individual wards within the municipality.
Cr Jo Armstrong
Mayor
Since being elected in 2016, I have been continually determined to work towards a vibrant future for all who live, work, and play here, balanced with economic sustainability. I am an effective change-maker and have and will continue to positively influence Council's much-improved relationship with the community. I am honoured to be in my second term as Mayor and will continue the work of rebuilding the trust in our community. People consistently tell me they are much happier with Council across planning matters, health and community care services, library services and the improved standards of our vital roads network. Building regional relationships is key to furthering Ararat Rural City's interests. Council must do its best to maximise opportunities for economic development balanced with a long-term view to capacity and sustainability. We all need Council to continue being efficient and productive to secure the best oppurtunities for COVID-19 recovery in the years ahead. I believe alongside my fellow Councillors, we bring the skills and experience required to work strategically, to deliver what Ararat Rural City truly deserves - the best.
Phone: 0437 132 896
Email: [email protected]
Image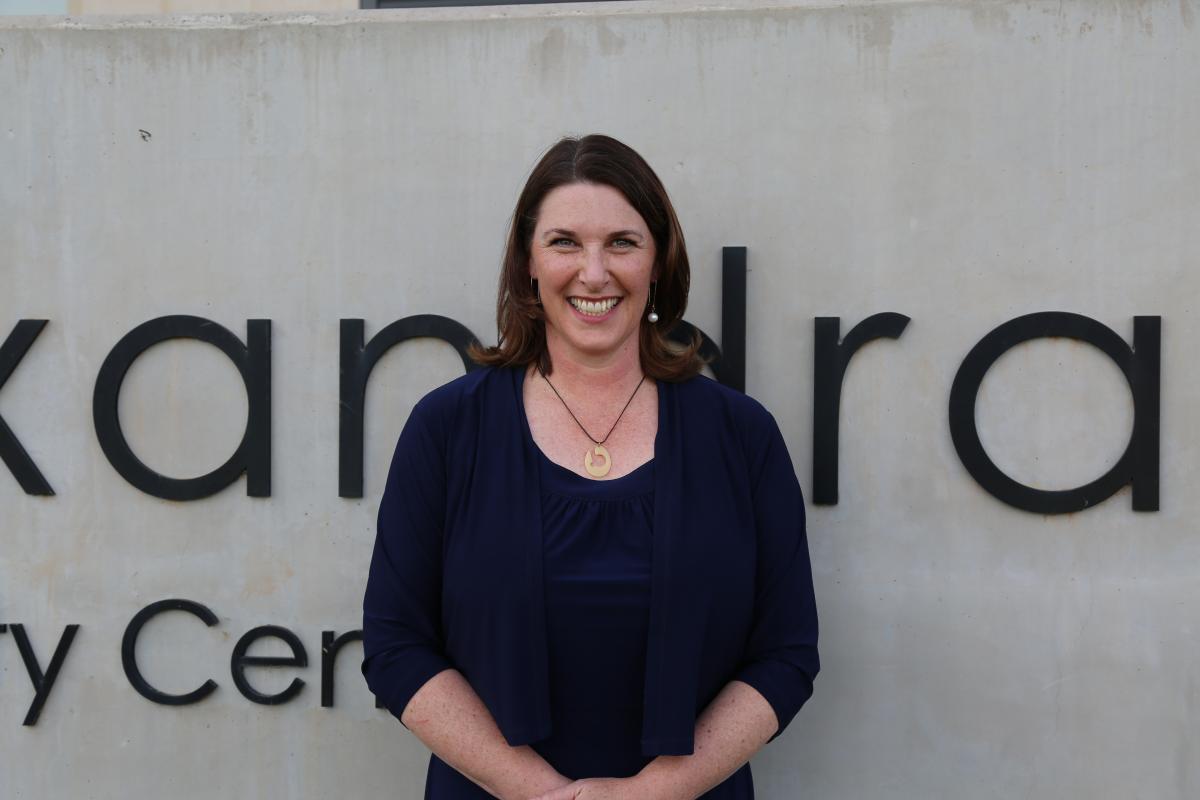 Cr Bob Sanders
Deputy Mayor
The Ararat district has been my home for 50 years and I have been married 37 years to Rosi. We have three children, two married and five grandchildren who all reside in Ararat and are current ratepayers of the Ararat Rural City Council. My interest in agriculture lead me to working on the family farm where I worked as a shearer to supplement my farming income for 15 years. I later joined the correctional services where I spent 8 years when my wife and I purchased a small electrical/furniture business. Having been involved in the Ararat Community for so many years as a keen volunteer, I have also been a part of many local organisations over 40 years- the CFA, 21 years a Lion and currently the president of the Ararat Lions Club. I have held many executive positions in other groups such as president of Ararat VFF, member Ararat Motorcycle Club. secretary and president of Moyston landcare , president of Moyston/Willaura Football Netball Club and served as Golden Gate King in 2018. I consider the Ararat Rural City is in a unique position to be able to play a more vital role in this state, due to our central position in Western Victoria, through the encouragement of industries including: agriculture, tourism, and manufacturing. I look forward to the opportunity of working with my fellow councillors, our CEO and council staff in turning the Ararat Rural City into a positive place for all in the future. 
Phone: 0427 939 734
Email: [email protected]
Image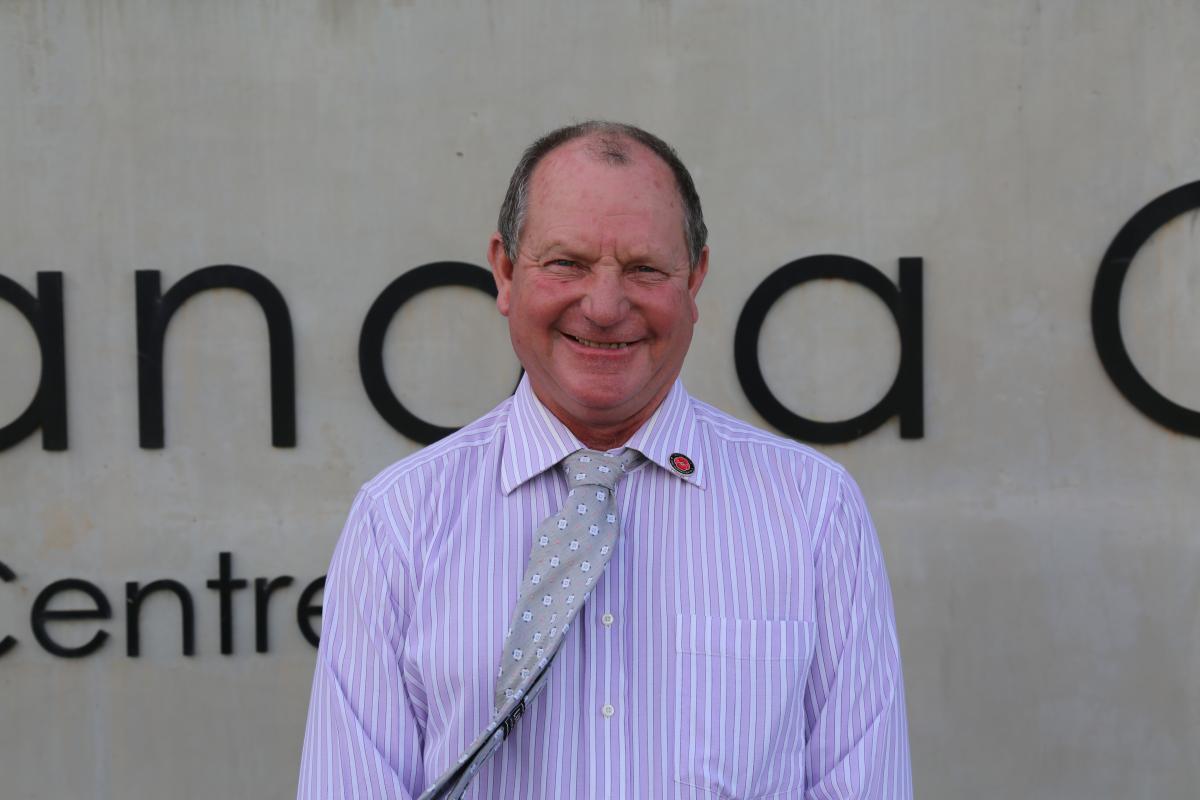 Cr Gwenda Allgood
I have lived in Ararat since I was 10 years old, married Morris Allgood, raised a family, worked and ran a small business and a small farm, and as most know I am a very passionate Araratarian. My commitment to the Ararat Rural City and its ratepayers has always been an important part of my life and this dedication is still very real for me. I have been a president and member of many different Ararat clubs and associations including Green Hill Lake Development Board, Ararat Show Society, CFA Ladies Auxiliary and Friends of J Ward, to name a few.
I was originally elected to Council when I recognised a need for new netball courts in Ararat and since then, I have fought for many infrastructure improvements, and will continue to do so. I am proud to be apart of Council, particularly for the great outcomes we have achieved recently in reducing rates for ratepayers, placing a large focus in developing our recreational facilities, not only in Ararat, but also in the outlying townships of our municipality and lastly for the continual improvements on our roads, bridges and halls in rural areas. As a Councillor I am always available and willing to listen and aim to help ratepayers in whatever way I can. I love Ararat Rural City and I want to continue to represent and improve our wonderful community in any way that I can.
Phone: 0458 583 746
Email: [email protected]
Image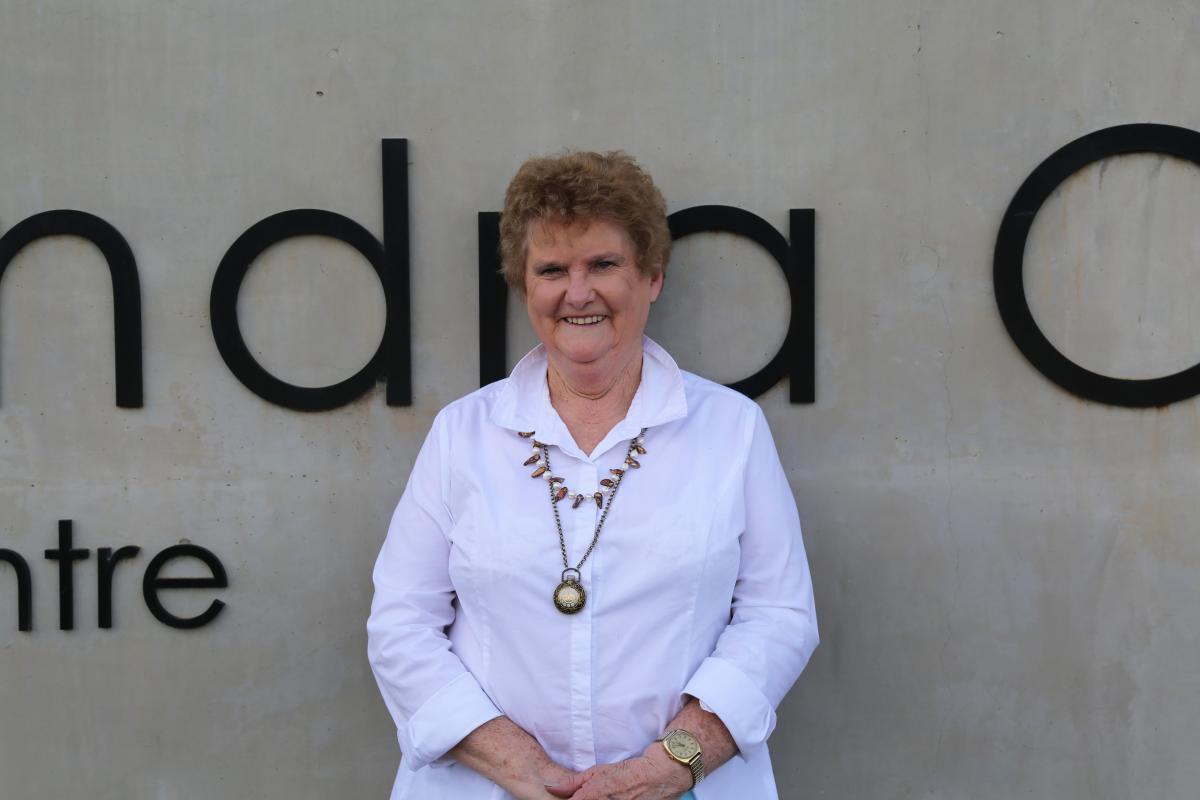 Cr Rob Armstrong
I am a sixth generation farmer in the Langi Logan district, which gives me a solid understanding of the area and the issues that face our community. In addition to being a lifetime local, I have extensive business experience in a number of areas. It is with this experience that gives me confidence to not only understand the issues but be able to navigate the systems and processes required to implement changes alongside the other Councillors. Over the years I have noticed a lot of small businesses close, which is very sad for our community, we need to assist in bringing businesses back to Ararat, in order to create employment opportunities and expand our industrial hub. I think it is very important that we unite and work closely together to motivate our community to move forward and become a leading town in the region. I am strongly focused on bringing people to the area through tourism. Developing our tourism sector brings in more money for our community, which in turn creates more jobs. I think it is time we started thinking outside the square, and become leaders, not followers. We are our own community, working together will allow us to break new ground and allows the Ararat Rural City community a great chance for future success. 
Phone: 0436 832 526
Email: [email protected]
Image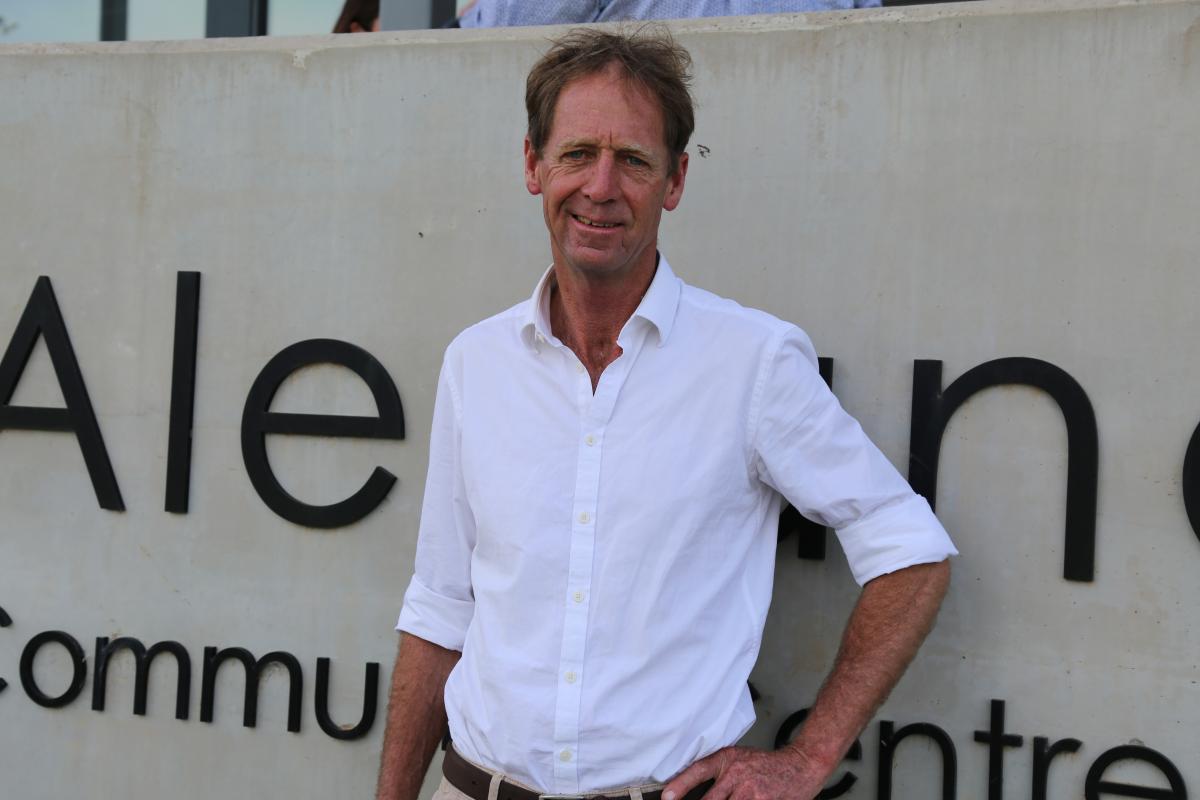 Cr Peter Beales
I was first elected in 2016 and this will be my second term on Ararat Rural City Council. My wife, Jenny, and I moved to Ararat, purchasing land after the 2009 fires in Kingslake. By way of background, I was a member of the Victoria Police for 29 years, owned the Kinglake West General Store for 7 years and later worked in disability services, before retiring in 2016 when I was elected to Ararat Rural City Council. In the past, I have been involved in sporting and community groups as a participant or official, was a Scout leader for 30 years and currently volunteer with Ararat Neighbourhood House's 'Second Bite' food program. I am passionate about helping young people, currently volunteering as a mentor for the L2P driver program and am a past president of the Rotary Club of Ararat. I believe that I have always had the interests of the whole municipality at the fore. I believe that the potential for Ararat to grow sustainably, promoting the benefits of our unique landscape and lifestyle is yet to be fully realised, and during this term I will continue to promote our community. Alongside my fellow Councillors I am eager to take Ararat Rural City forward in a positive way. 
Phone: 0437 118 582
Email: [email protected]
Image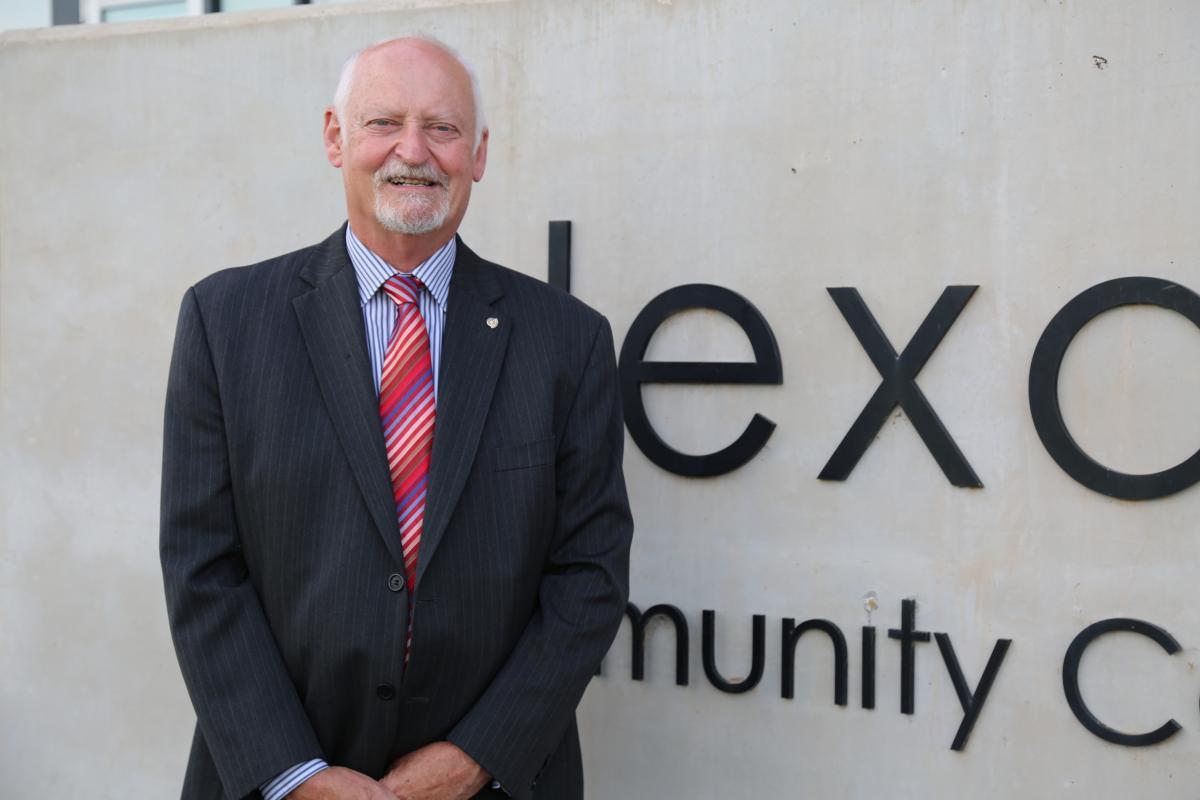 Cr Henry Burridge
In supporting the role of Council and the Mayor, I will be apart of a unified team that will support our CEO in maintaining and providing good governance for our municipality. In doing so, we will provide support and advice in strategic planning, ensure legislative and regulatory requirements are adhered to, monitor and assess council financials to ensure all ratepayers money is spent and utilised in the most effective manner for the benefit of all in the municipality. We will promote development opportunities in residential, business and agriculture sectors, ensuring timely outcomes and minimal red tape. In representing the interests of the municipality I aim to provide strong leadership, ensure council continues to maintain and improve its core business responsibilities for roads, footpaths and rubbish removal. As a council we will pursue all opportunities to obtain grants and funding to help build and maintain new and existing sporting, recreation and community facilities; ensure local community centres and services are maintained. I look forward to utilising the skills I have to represent the interests of the municipality.
Phone: 0436 599 380
Email: [email protected]
Image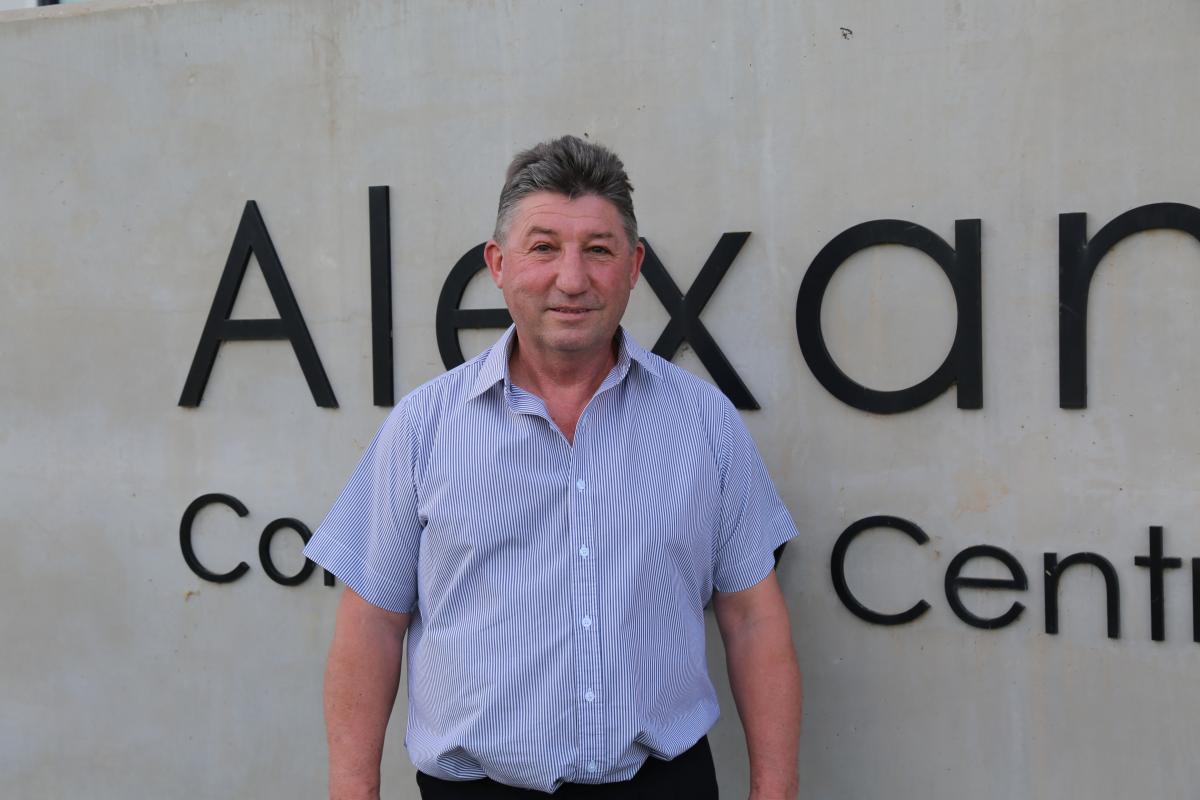 Cr Bill Waterston
I have lived in Ararat for 63 years. My wife Rhonda and I have two children and two grandchildren. I worked for the Department of Health and Human Services for 36 years. I'm a life member of the YMCA and helped build the original skate park, which I am honoured to have had named after me. I believe it is important to retain small business in Ararat and build on getting more small businesses to the region, which will bring greater employment opportunities. Our streetscape must be continually improved to attract visitors to our shopping precinct. Developments such as the new mountain bike track will be incredibly beneficial to Ararat, bringing visitors all year around. Our roads both in the city and rural areas have come a long way, however, they will require continual improvement, I aim to work hard to lobby the State Government to fund these works for our community. My ultimate aim during this term is to make our council a united one. By working together, we will achieve great outcomes and results. I believe the past council have completed a lot of hard work to put us in the great position we are currently in, and alongside our current council, will continue to build on their hard work. I have recently retired which will give me time to fulfill the duties expected of me as an elected councillor. I am passionate and caring, and only want what is best for the Ararat Rural City Council. 
Phone: 0437 312 193
Email: [email protected]
Image